Case Study health services
Mater Health Services
Mater Health Services comprises several hospitals, health centres, a world-class medical research institute, and pathology and pharmacy businesses — all with one aim — to provide Exceptional Care.
Mater has a small but productive Software Development team, building custom software for all areas of the business. The team produce a variety of solutions ranging from small background processes to move data around, to large public facing web applications that integrate with multiple systems. Due to the large and complex environment a hospital operates within, the team often find themselves up against complex issues that take time to identify, collate and solve.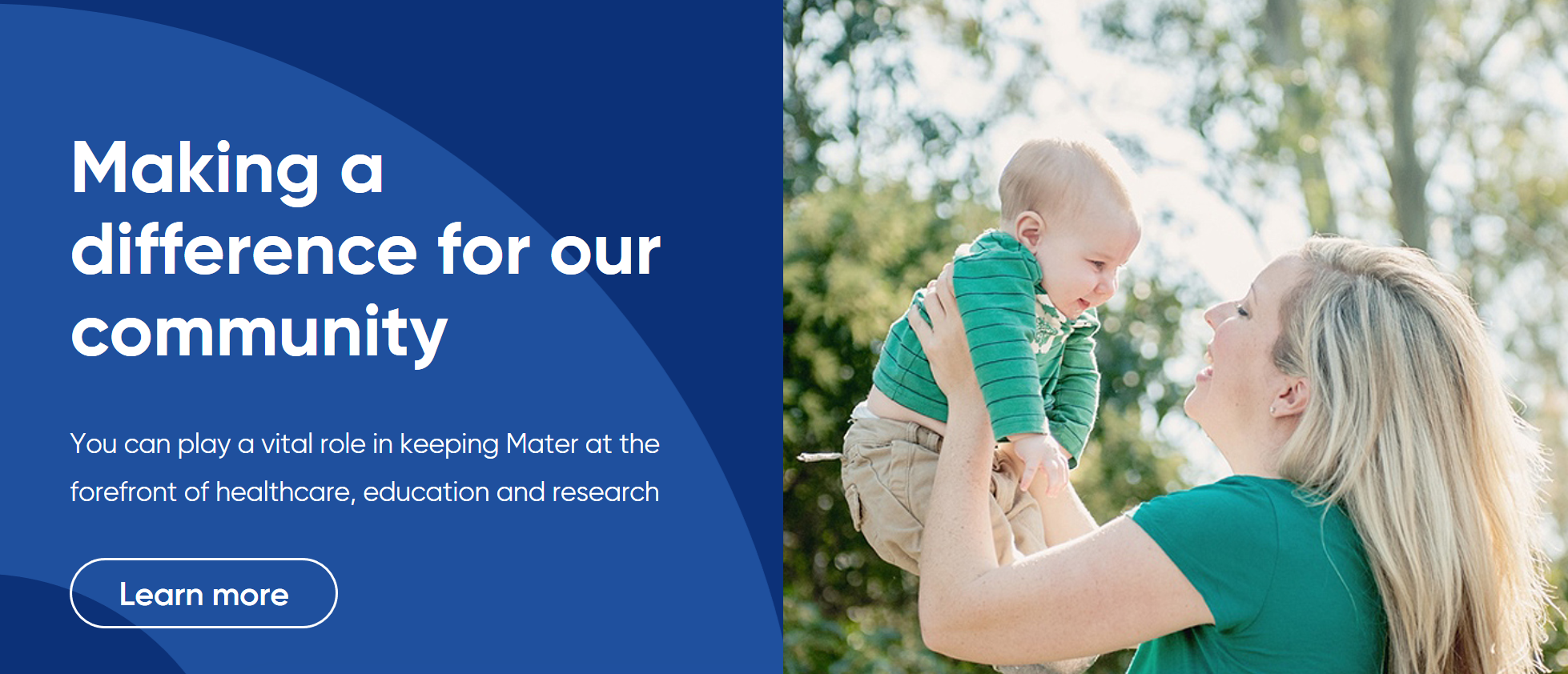 To help with this, Mater implemented Seq in 2014 and immediately configured it in all new applications. The installation and configuration process was seamless and quick, with minimal effort required to start logging centrally.
The benefits of using Seq were considerable, namely the ability to access all diagnostic information in an accessible and searchable format quickly. Seq is highly extensible with a range of pre-built 'apps' to extend functionality as required. For example there is an app to alert the team about particular issues being logged, saving money on additional expensive monitoring tools.
You can find out more about Mater on our website, or if you would like to work at Mater, check the Careers page.
This case study was kindly coordinated by Andrew Newton, Manager of Software Development at Mater Health Services.